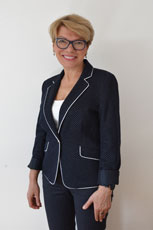 Walentyna
The company's owner.
MA in Russian philology, postgraduate studies at the College of Finance and Management in Warsaw.
PLicence of the Minister of Finance No. 9572/2005.
Walentyna offers assistance in setting up a company and takes care of any necessary changes with the National Court Register.
She can assist you in authenticating and translating documents, obtaining work permits for foreigners.
She can also direct you when dealing with matters related to the legalization of stay and the ongoing functioning and development of a business in Poland.
"I am proud to have managed to assemble a highly professional and friendly team of accountants. Together, we have gained a group of satisfied and dedicated clients – 90% of the firms which use our services have come to us through the recommendations of other Clients".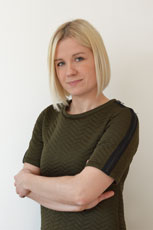 Ola
Accountant
Specialist in settlements for physical persons.
Ola supervises the timely and correct accounting of financial activities for physical persons and informs them about all significant amendments in tax regulations.
She also takes care of settling all your matters with the Tax Office.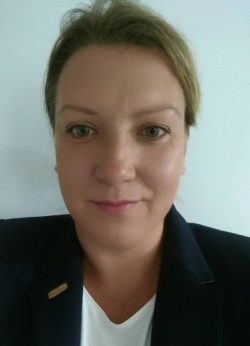 Monika
Accountant
Specialist in settlements of companies with foreign capital.
Monika helps Ukrainian entrepreneurs understand the Polish tax system.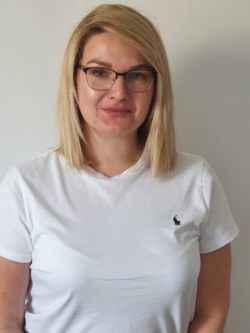 Natalia
HR and payroll specialist
Natalia specializes in making any needed settlements for your employees with the Polish Social Insurance Institution [ZUS].
She also provides full assistance and support for any HR or payroll issues as well as any work needed for your accounting department.
Natalia will settle all matters with the Polish Social Insurance Institution.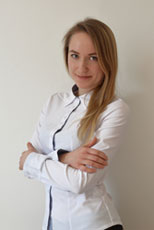 Anna
Office Assistant
Anna is responsible for the proper and timely circulation of documents and administrative matters in our office.
She makes sure that all your firm's documents are properly registered and stored safely and securely. Anna helps you set up a safe profile (e-Puap) and obtain an electronic signature for you firm.
Aside from her many organizational skills she is always happy to offer you a cup of delicious coffee.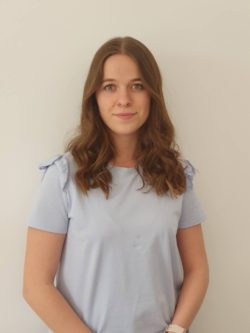 Natalia
Junior Accountant
Specialist in settlements of companies with foreign capital and physical persons..
Natalia will explain tax issues in English to entrepreneurs from Eastern Europe.
Aneta
Accountant
Accounting specialist for capital companies.
She will analyze settlements and prepare financial statements.